If you have served or are currently serving in any of these roles, we want to give you a special thanks and tell you how much we appreciate your dedication to our community and country.
We are grateful for your sacrifice!
There are special programs available to individuals and family members of individuals who are:
First Responders in Central Texas

Current Active Duty and Veterans

Educators of our youth
We guarantee to get you into a home you can afford with the least amount out of your pocket.
Learn more about the Homes for Texas Heroes Loan Program here!
Be sure to ask about our extra bonus options for those who have chosen to serve so selflessly!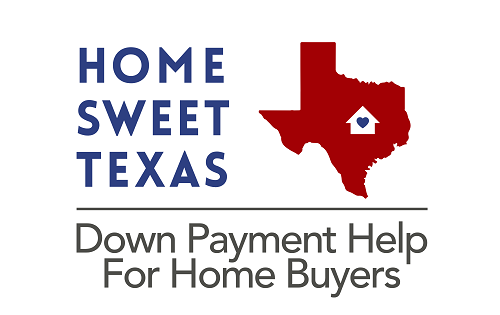 The Home Sweet Texas Home Loan Program is designed to help low-to-moderate income Texans achieve the American Dream of homeownership.
The first step is to take the online Eligibility Quiz and see if you qualify! If you do, please reach out to our in-house lender for the next steps in your home buying journey.
To learn more about these programs and their criteria, visit the Texas State Affordable Housing Corporation's (TSAHC) website.
Our 12-Step Buyer's Guide breaks the purchase process down into bite-size pieces. It's a great place to start, if you want to learn more about how buying a home works!
If you're ready to start the pre-approval process, we're here to help. Click the link below to get started!